Digital heavy lifting for Synergy Fitness&Spa
Background
Synergy Fitness&Spa, the biggest fitness center in Skopje came to us in order to resolve an issue many gyms face during the summer months – a significant decrease in new members.
They had just commissioned a new website with online payment features from us and were looking for the best way to bring online sales of their services during the upcoming summer period.
We were excited to start working on this project as we knew that we could deliver and successfully boost memberships in the center.Synergy Fitness&Spa has a great reputation due to their professional staff and a wide variety of services.
Our plan was to make use of all available communication channels in order to reach as many of the right people that had the potential to become new members.
Actions taken
Limited offers with relevant copy
In order to draw the attention of the target audience, we created attractive membership offers limited only for the month of July.
Additionally, we figured out how to turn the reason for the drop of new members during summer (the summer holidays) to our advantage.
The copy for these offers pointed out that that the discounted gym membership in Synergy Fitness&Spa was a "last minute chance" for all those that are about to go to their summer holiday to prepare for the beach and get a "summer body".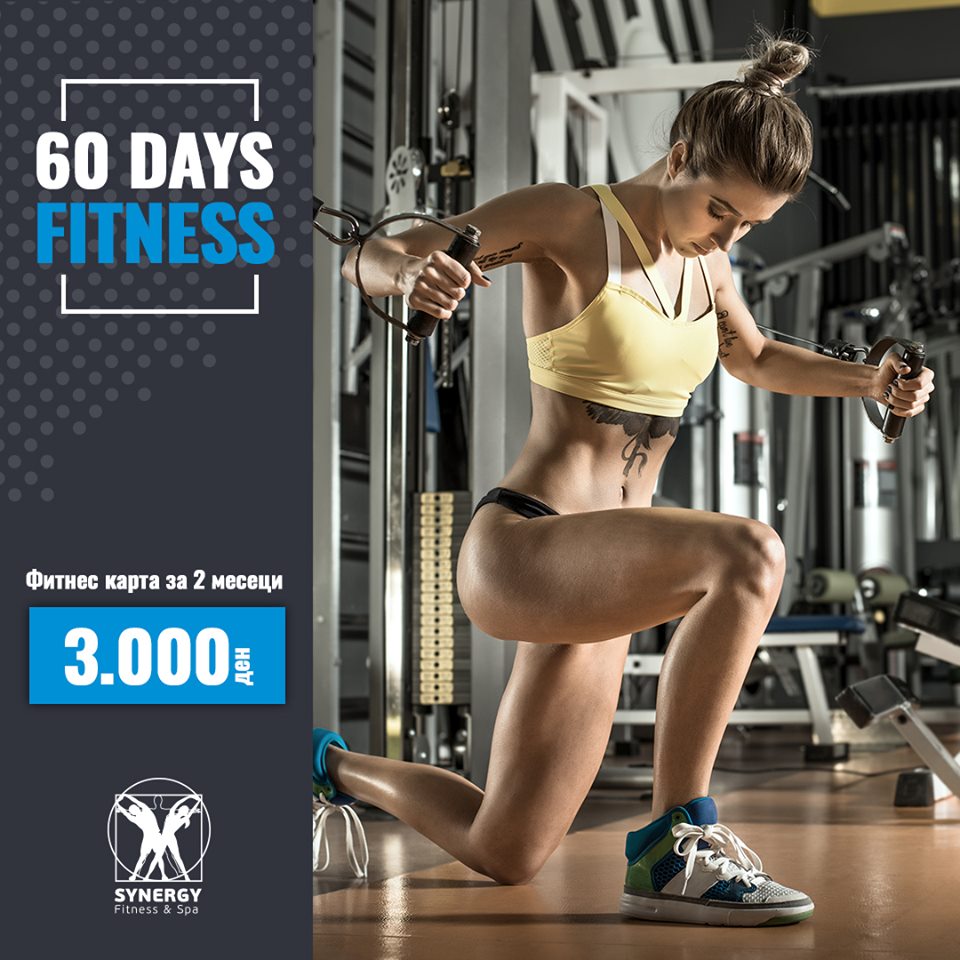 2. Remarketing audiences
Beside cold targeting (reaching new audiences that haven't engaged with Synergy Fitness&Spa online), for this campaign we created a distinctive audience consisting of people that have shown interest for the gym.
This audience though several times smaller, brought far better results as it was consisted of people that were considering becoming members and were waiting for a good offer in order to join.
3. Using Instagram Stories and MailChimp
While analyzing the digital marketing efforts of Synergy's competitors, we realized that they aren't properly utilizing the potential that different social media ad placements and e-mail marketing. We took this opportunity to include Instagram stories to promote the center's limited offer.
Additionally, we sent out these offers to all the members of Synergy's mailing list through a newsletter campaign on MailChimp.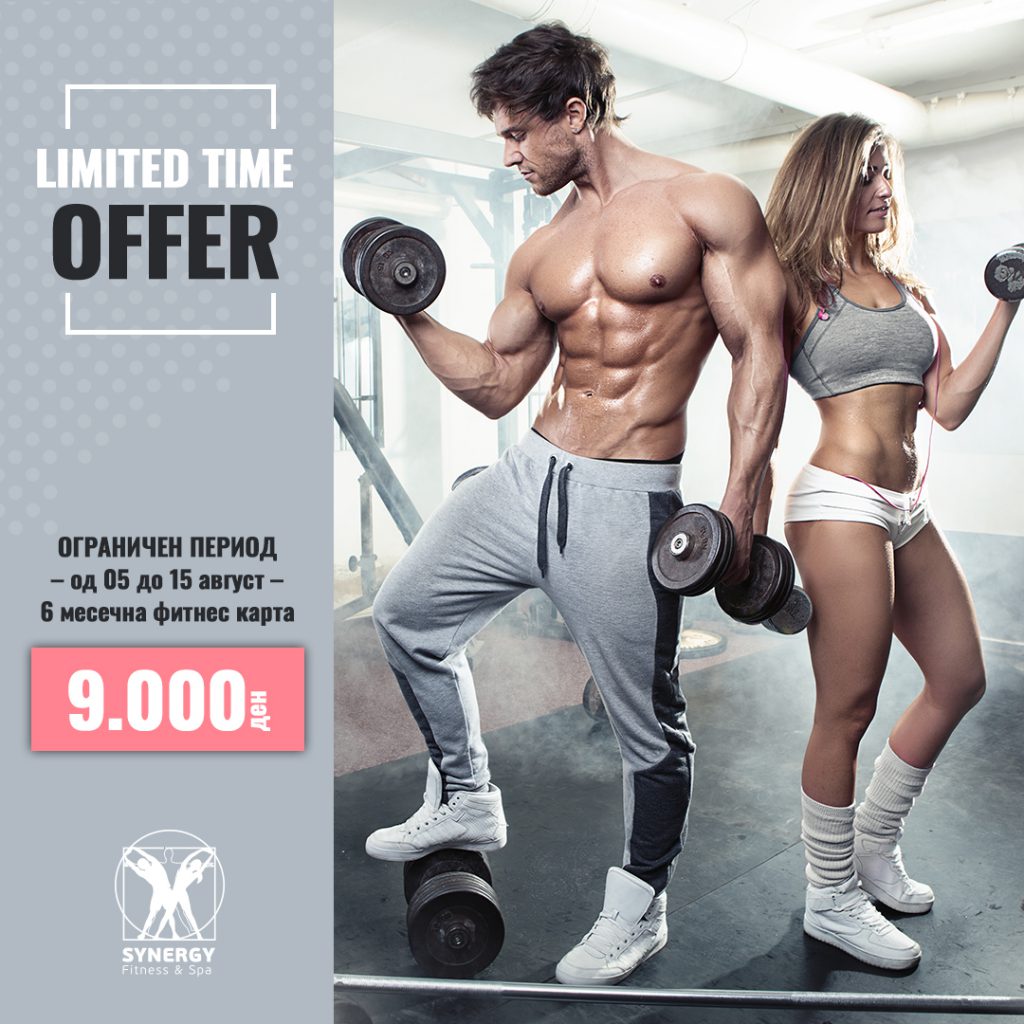 4. FOMO (Fear-of-missing-out) copy
Two weeks after launching the campaign, we changed the copy in the offers in order to further emphasize their limited aspect.
This made potential new members (especially the ones in the re-marketing audiences) even more interested and influenced them to make a final decision about becoming official members.
Results
The campaign was successful beyond our expectations. With a minimal budget of 30 Euros for sponsored posts, we managed to gain 825 Euros in online sales (both new and renewed memberships).
Furthermore, we noticed that the interest regarding becoming a member of Synergy was still very high. Due to this, we decided to launch a similar campaign for August with different, yet equally appealing offers.
Again, with only a limited test budget of 30 Euros at our disposal, we managed to bring 1.900 Euros in new and renewed gym memberships.